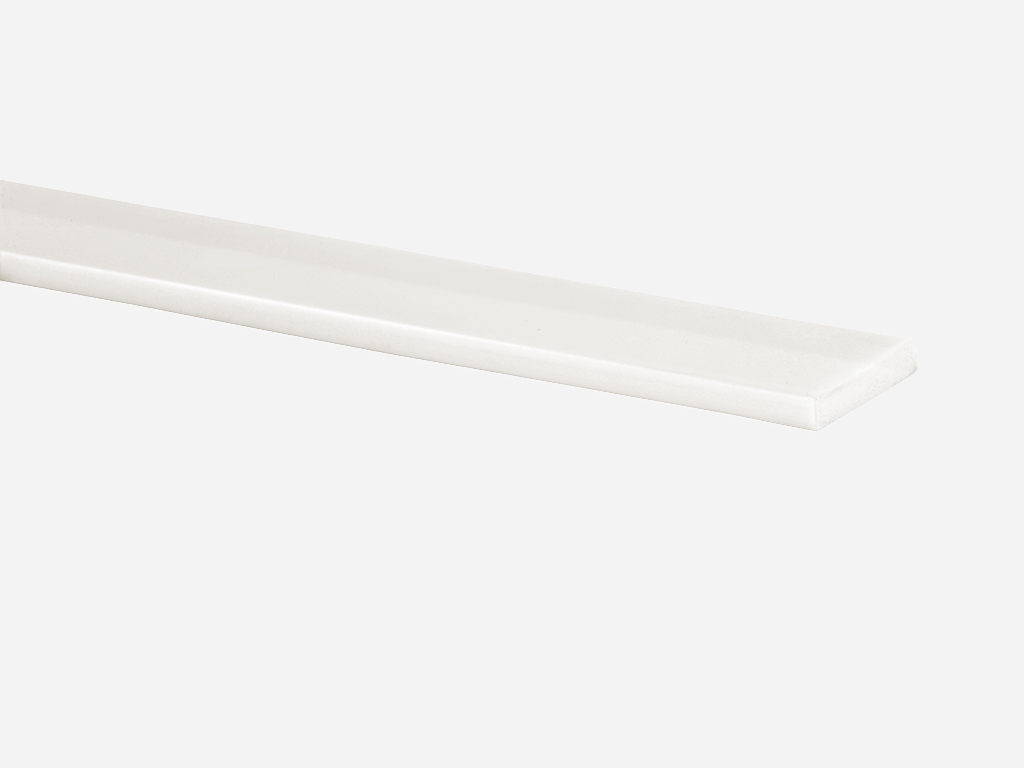 Silicone Replacement Keder  ( SRK )
The flat Premium SRK (Silicone Replacement Keder) is a recyclable non-PVC, top end product, with the same elasticity as the silicone strip. Advantages: the Premium SRK has no 'talk powder' on it, so no dirt on dark printed fabrics. The Premium SRK is recyclable.
The flat keder is stitched onto printedfabrics and ensures the printed textile can be clamped into the aluminium profile andstretched into the frame.
The scope of application for textile frames is very wide, such as: LED frames,Stand construction, retail and interiors.
SPECIFICATION
| | |
| --- | --- |
| Material | Non-PVC |
| Dimensions | 12 x 3 mm and 13.8×2.9 mm . All other dimensions are possible upon request. |
| Surface | Smooth |
| Colour | Transparent, silicone look. |
| Packaging | Standard package of 200 meters on a cardboard reel. |
Would you like to find out more? Please contact our Sales Department:
Sales Department E-mail [email protected]
REQUEST A SAMPLE
Fill in our form to request a sample